Hi I'm Megan — an award-winning thinker, art director and copywriter.
I'm a lover of ideas and creative process, and I've been trying to find ways to sell big creative concepts, without selling my soul, for almost a decade (it's a work in progress). 
Over the years, I've won a couple of shelves worth of shiny things (at One Show, Clio, London International Awards, AWARD Awards, Siren Awards, and most recently, a shortlist at Cannes). 
I've also managed to experience the full spectrum of a creative advertising life — as a full time art director, token Australian in Canada, teacher, mentor, permalancer (in a hipster Collingwood warehouse), and as an art director turned writer turned art director (otherwise know as a "slashie"). 
I'm currently based in Melbourne and available for creative projects and collaborations.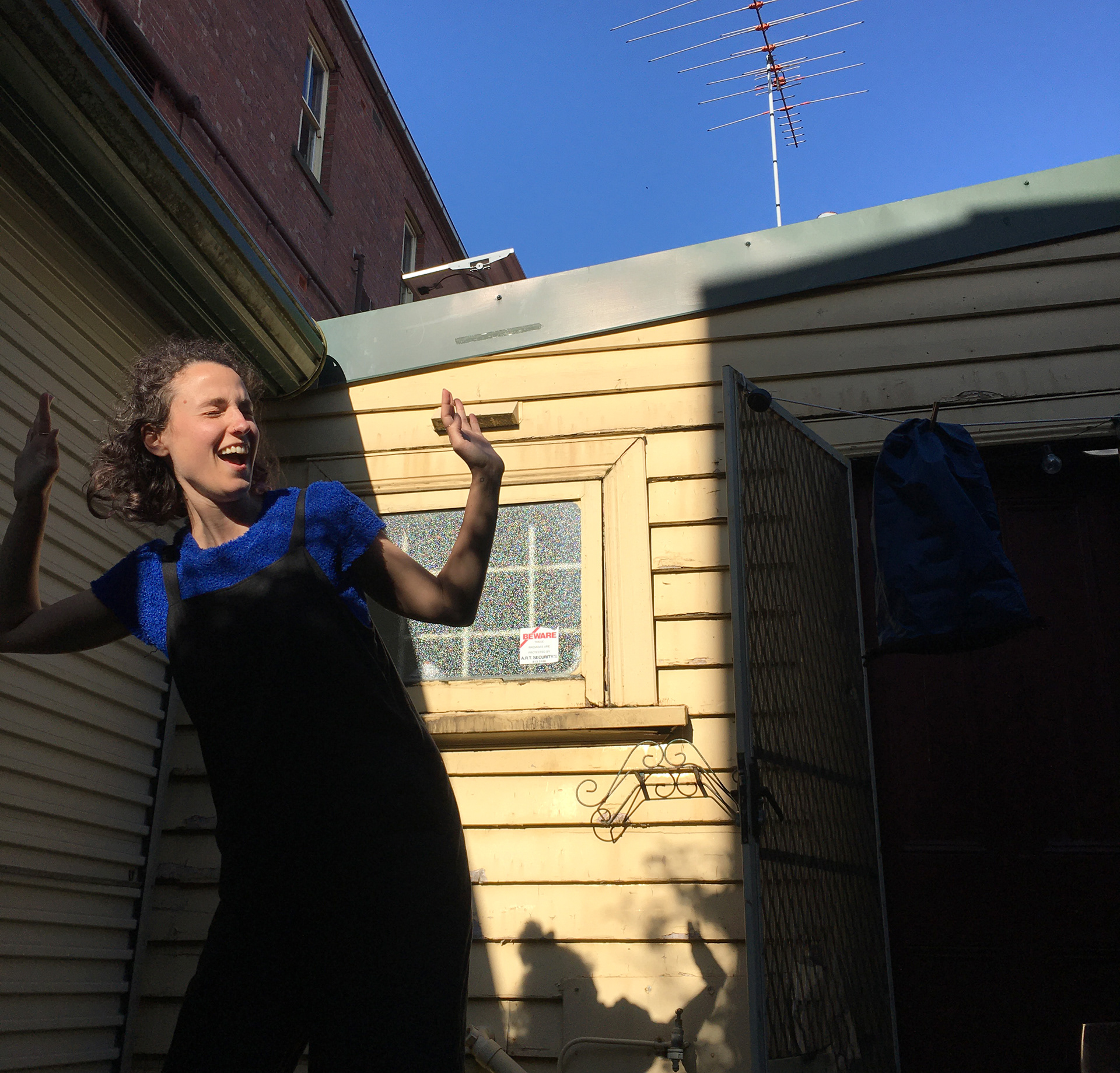 Outside of advertising, I'm an avid dancer, meditator, and adventurer. Here's a photo of me having a boogie in my backyard during lockdown.  

If you want to know more about me, my work and the clients I've worked with, stalk me on LinkedIn or get in touch: 

meganrileycreative@gmail.com | 0422 384 872