Are you a Dental Saver?


This was the first campaign I ever worked on. It's still in my book mostly for nostalgic reasons, but also because I'm still fond of the simplicity in the TVC and it's universal human truth.

Fun fact: the toothpaste used in the OOH was real. We spent an afternoon in the studio squeezing away from bucket loads of toothpaste tubes (I'll never forget that overpowering minty fresh smell).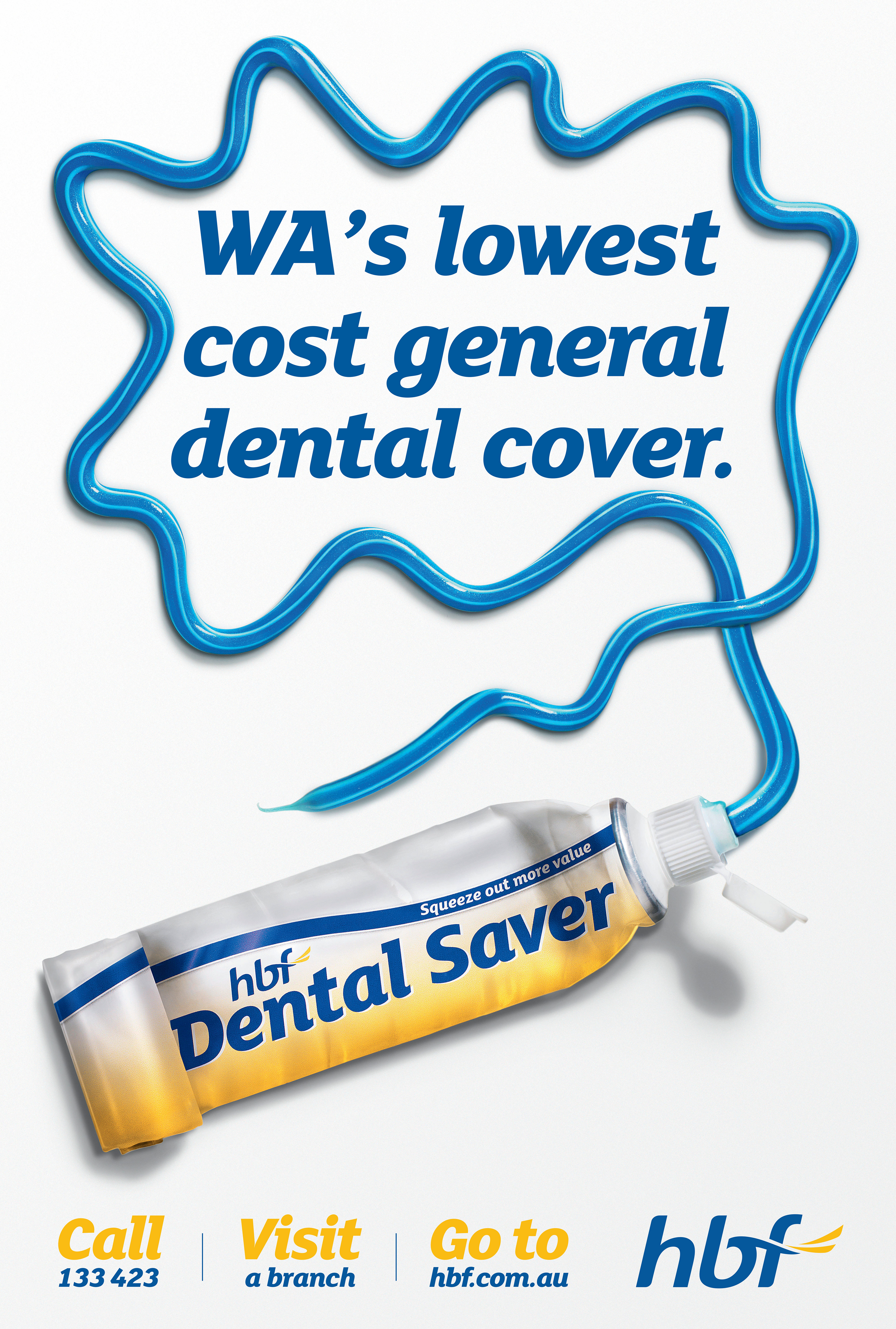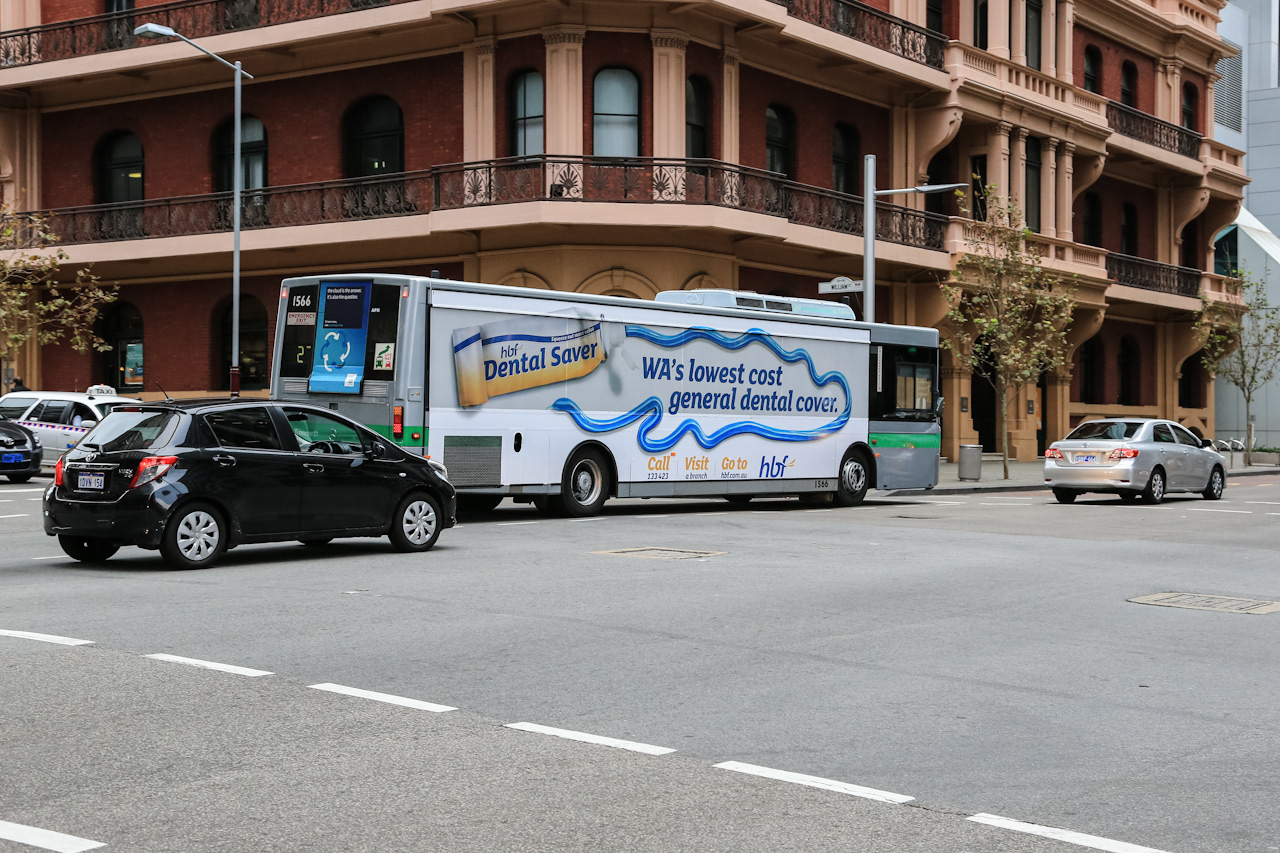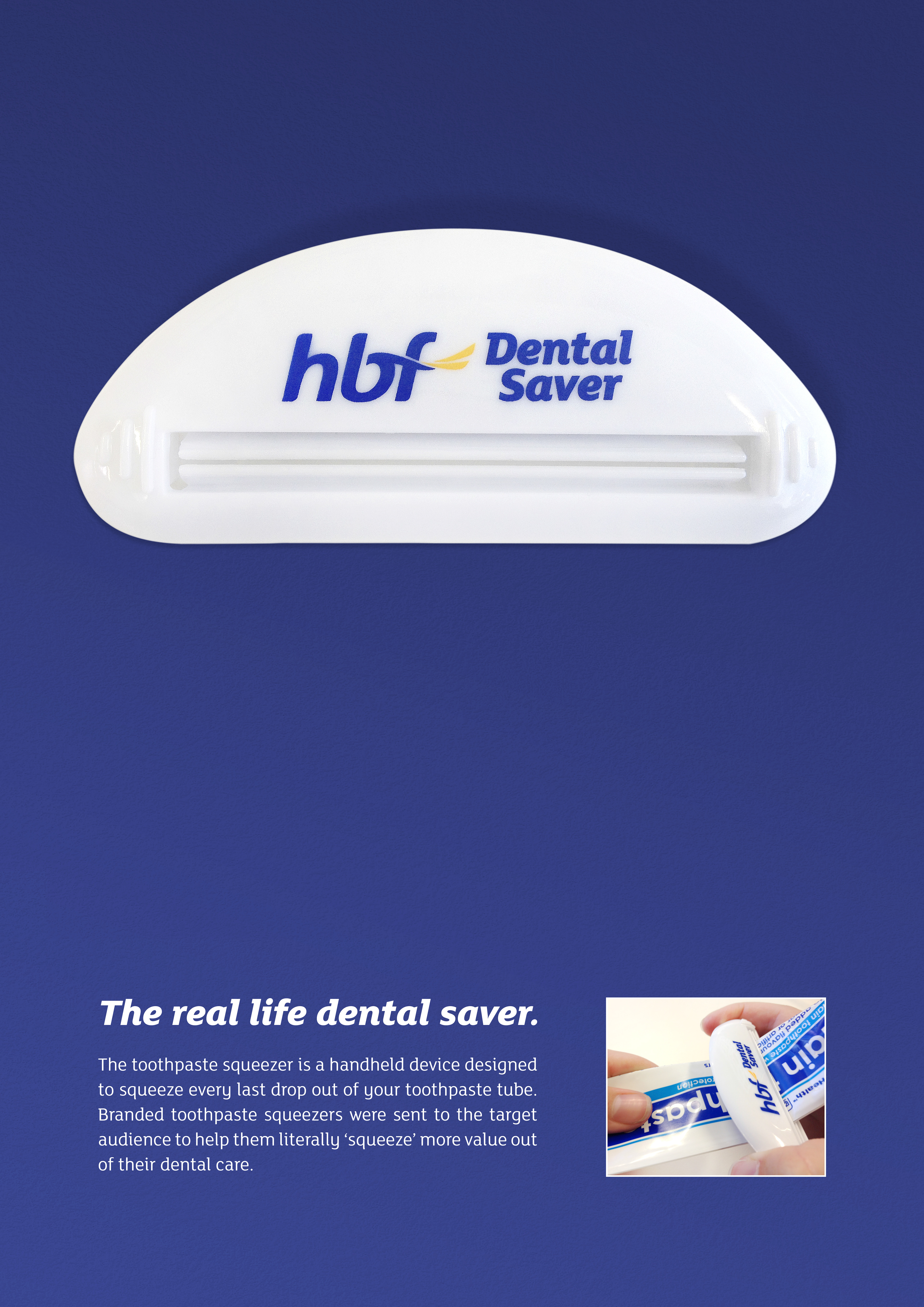 Agency:

Marketforce  |  

Concept:

Alida Henson (Copywriter) and Megan Riley (Art Director) 
​​​​​​​